The mission of the Colorado State Patrol is to ensure a safe and secure environment for all persons by utilizing the strengths of our members to provide professional law enforcement services that reflect our Core Values of Honor, Duty, and Respect.
/sites/csp/files/styles/flexslider_full/public/try5_0.png
SUPER CRUISING IN COLORADO
---
Our Super Cruising in Colorado page can help you plan a great trip with tips on navigating the state's most traversed mountain passes and roadways as well as trooper dashcam videos that show you what you can expect. If you are towing a camper or trailer, this site also provides insight into the conditions you can expect to encounter.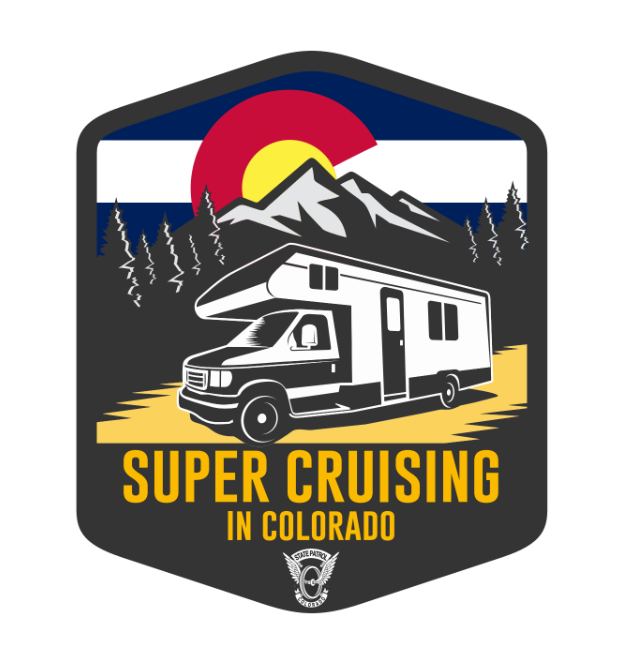 APPLY TODAY FOR THE CSP YOUTH ACADEMY
---
Applications for the Colorado State Patrol's Annual Youth Academy program are now open. Focusing on leadership development through team exercises and individual achievement, the Youth Academy functions to foster a positive educational experience for Colorado's young leaders.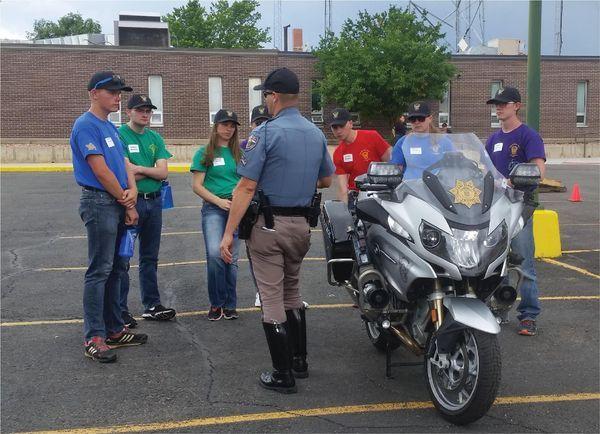 (COLO) –Following the unfortunate record high Motor Vehicle Thefts reported in Colorado during 2021, Colorado continues to exceed the number of vehicles stolen each month when compared to the previous year. The most recent numbers available, January through May 2022, show an 18% increase this year to date from the record-setting numbers of 2021.
(Colorado) – The winding scenic roads of southwest Colorado are both charming and hazardous. This is why Colorado State Patrol troopers are asking visitors and residents to respect the speed limit and familiarize themselves with common traits of two-lane roads in rural and mountain areas.
Following another incident earlier this week on Wednesday where a Colorado State Patrol motorcycle and local tow truck were hit during a crash investigation near Colorado Springs, yesterday morning another CSP vehicle was struck while helping a stranded motorist.