The mission of the Colorado State Patrol is to ensure a safe and secure environment for all persons by utilizing the strengths of our members to provide professional law enforcement services that reflect our Core Values of Honor, Duty, and Respect.
/sites/csp/files/styles/flexslider_full/public/try5_0.png
#FFFFFF
SUPER CRUISING IN COLORADO
---
Our Super Cruising in Colorado page can help you plan a great trip with tips on navigating the state's most traversed mountain passes and roadways as well as trooper dashcam videos that show you what you can expect. If you are towing a camper or trailer, this site also provides insight into the conditions you can expect to encounter.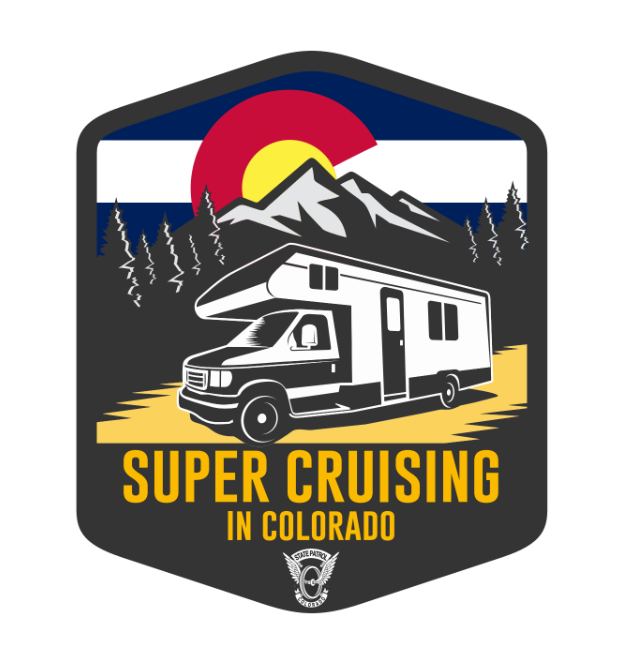 LEARN WHY STAYING IN YOUR LANE IS IMPORTANT: MEET MIKE
---
Are you aware that lane violations are one of the leading factors in crashes across the state of Colorado? In just a three-year period from 2019-2021, the Colorado State Patrol investigated 1,512 injury and fatal crashes caused by a lane violation. These alarming statistics are most frustrating, because the crashes caused by lane violations are completely avoidable.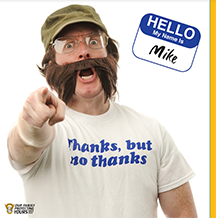 #FFFFFF
(Colorado) - Seeing a camper, boat or trailer swiftly moving side to side as it is pulled down the road can put fear into most passing motorists for good reason, it can be deadly. Ensuring the vehicle is hitched safely, distributing the weight on the trailer or camper properly and driving responsibly is key in avoiding trailer sway.
(COLO) – Over a three-year period, from 2019 through 2021, Colorado State Patrol troopers have investigated over 1,750 fatal and injury crashes determined to be caused by impaired drivers. Year after year numbers expands during warmer months with the top month for impaired crashes being July. 
(COLO) – If you hold a valid driver's license, chances are pretty high that the driving instructor or manual you read to prepare you for driving covered the importance of being intentional about where you placed your vehicle in the lane as you were driving.