#FFFFFF
The Colorado State Patrol operates five regional communication centers to assist the public and the field with communications regarding incidents on the road.
If you wish to obtain information about a previous incident, regarding news related to the Colorado State Patrol, or for general information, please contact our Public Affairs Office.
Communications Director
Jeff Davis
700 Kipling Street
Lakewood, CO 80215
303.239.4555
303.239.4562 (Fax)
JeffP.Davis@state.co.us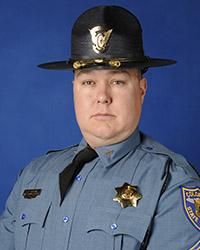 Denver Regional Center
Captain Nicholas Carnival, Acting Manager
700 Kipling Street
Lakewood, CO 80215
303.239.4501
303.239.4562 (Fax)
Nicholas.Carnival@state.co.us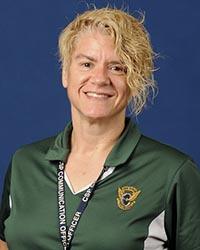 Pueblo Regional Center
Amanda Conant, Regional Manager
5615 Wills Boulevard
Pueblo, CO 81008
719.544.2424
719.288.2600 (Fax)
amanda.conant@state.co.us
Alamosa Regional Center *
Cameron Decker, Regional Manager
3110 1st Street
Alamosa, CO 81101
719.589.5807
719.589.1611(Fax)
cameron.decker@state.co.us
Montrose Regional Center *
Kim Zimmerman, Regional Manager
2420 North Townsend Avenue
Montrose, CO 81401
970.249.4392
970.249.9568 (Fax)
kim.zimmerman@state.co.us
Craig Regional Center *
Elaine Moe, Regional Manager
800 West 1st Street, Suite 500
Craig, CO 81625
970.824.6501
970.826.4891 (Fax)
elaine.moe@state.co.us

*Indicates 911 Center.